Infrastructure
Umpi presents in its offer a line of products dedicated to large plants and infrastuctures: airports, stations, railway, bridges, etc....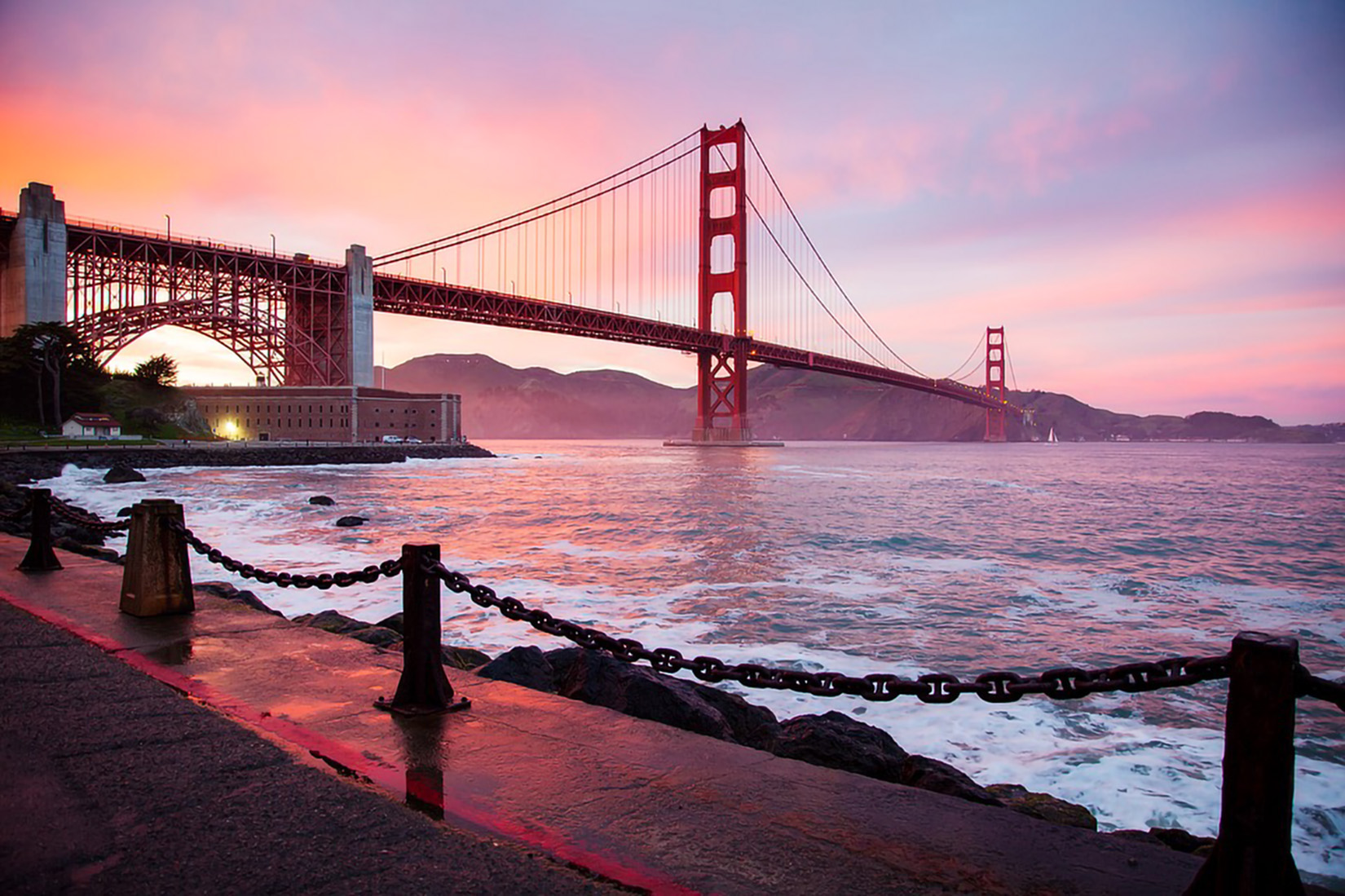 Large Infrastructure offer:
Smart Airport
Airports are among the busiest and most densely populated places in the world. Umpi together with partner iOmniscient offers a solution to make airport management easier and safer.
The Smart Airport system offers the possibility of obtaining savings and services, giving added value to the systems and improving existing resources; the internal buildings spaces, without the need for invasive work and avoiding the services interruption, can be optimized, from a management point of view, and made Smart, ready to host innovative services.
iOmniescient has also developed a patented technology that has the ability to perform automatic face recognition even in extremely crowded conditions.
Smart Railway
Smart Railway is an applications portfolio that meet the specific requirements of railways and railway stations.
Thanks to Smart Railway , the management and control of lights inside the railway station, external lights and underpass lights is much simpler. It is also possible to monitor the temperature of the tracks in real time and check the level crossings to make the stations and the entire railway network safer.
And with Arki System the emergency management in railway tunnels became more efficient and safer through the command and control of security lighting. It allows constant monitoring of security lighting.
Static Monitoring
Umpi offers a solution forearly assessment able to provide a first evaluation of the state of the physical infrastructures present in a territory, monitoring the displacement registered during a long period and until today.
The infrastructure static monitoring is a necessity to prevent their degradation, to allow a rapid intervention in case of need, to anticipate as far as possible future events and to optimize the allocation of investments and resources.
The Smart Cities. must have the ability to monitor themselves and to offer citizens, companies and Administrations operating in the territory the tools to analyze, detect and intervene.