Simple Life, thanks to the intelligent management of lighting, thermoregulation and electrical loads and careful programming of the system, allows you to reduce energy consumption by up to 45% , making the building more "green" and energy-sustainable.
Safety
With Simple Life the building is controlled 24 hours a day. Gas leaks, water leaks, technical failures are detected in real time and managed automatically to prevent possible dangers to people and things. Thanks to the IP video surveillance system and access control, also through
biometric devices, Simple Life allows you to view images from installed cameras to monitor the people presence in building areas or individual rooms. The system will send the alarms and anomalies detected to the authorized users via e-mail and sms, to verify and resolve the problem promptly.
Consumption analysis
To identify the greatest waste areas and implement targeted and effective savings actions, it is necessary to know the building real consumption. Simple Life allows you to measure the consumption of light, water and gas in different environments in real time. All recorded data are sent to the supervision software, which can process them in graphic and statistical form, for easy consultation, comparison and consumption forecasting.
Energy saving
Light, climate and electrical loads are the factors that generate the greatest energy consumption inside the building. How to reconcile consumption reduction, compliance with standards and regulations, more environmentally friendly choices? SimpleLife, thanks to the intelligent lighting management, temperature control and electrical loads and careful system programming, allows you to reduce energy consumption by up to 45%, making the building more "green" and energy-sustainable.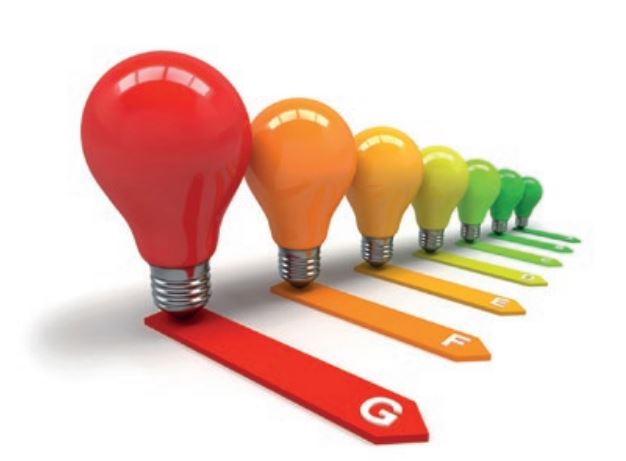 Lighting
To light up where, when and what is needed to save energy and eliminate waste caused by a control lack in the lights use. Simple Life allows you to manage the lights in different building rooms in a personalized way, making the lighting systems intelligent and capable of self-adjusting according to the actual user presence and the brightness contribution detected from the outside.

 Thermoregulation
Simple Life intelligently manages the ideal temperature profile in any environment, recreating the maximum comfort conditions without wasting energy, avoiding unnecessary heating or cooling of unused areas for long or short day periods. It is possible to remotely heating and air conditioning on and off times based on the use bands time and to program the relative temperature levels.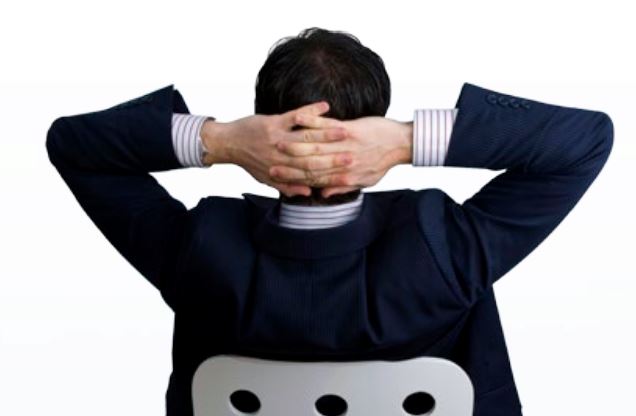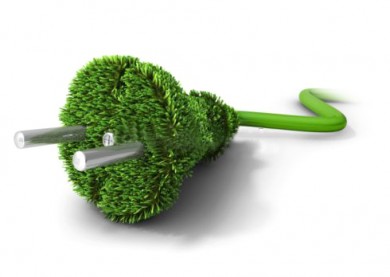 Load Control Management
Simple Life allows you to use electricity in a rational and efficient way avoiding the overload blackout and additional costs caused by exceeding the Kw established by the energy supply contract. Through the Easycon software it is possible to set the limit value and program which loads to temporarily disconnect in case of overload, according to established priorities.
High speed Powerline solutions
SimpleLife transforms the power line into an ethernet network to offer IP connectivity solutions and services inside and outside the building. Thanks to the high-speed powerline technology, it is possible to: install IP video surveillance cameras; provide advertising and service information to users through totems and multimedia information panels with the possibility of creating personalized messages and schedules; create new LAN networks in no wired building areas
and provide internet connectivity; install WI-FI hot spots. All in a simple and flexible way, using the existing electrical network, without adding new dedicated wiring.

Video surveillance
Simple Life allows you to install IP cameras for video surveillance without adding new cables. The cameras can be relocated inside the building thus avoiding infrastructure assembly and disassembly operations.

 Multimedia Digital Signage
With Simple Life, communicating is even easier. Just connect totems, displays, monitors to the electrical network and it is possible to create, in real time, information, advertising and real program schedules.

Extended Lan
Simple Life transforms the electrical network into a LAN network. A solution that allows you to transport the Ethernet signal in areas of the building that are difficult to reach
and to easily install PC workstations, VOIP phones, internet connectivity services.

WiFi
Simple Life uses broadband powerline devices to provide WI-FI connectivity services. Thanks to this technology, it is possible to use the existing building electricity grid
to bring the Ethernet signal to the individual hot spots.
Remote control and supervision
Thanks to the EasyCon supervision software, Simple Life allows you to manage the building wherever you are, using smartphones, tablets or PCs connected to the internet. It is possible to receive alarm reports, send configurations, execute commands, view camera images and much more, with maximum safety and simplicity.
Measures, analysis and storage of data flows on electricity, water and gas consumption;

Display of all the events and anomalies of the lighting, temperature control and any technical alarms;

Programming, through the astronomical clock and hourly and / or weekly programming of the on, off and reduction cycles of the system;
Management of high speed IPad applications such as video surveillance, access control, extended LAN connectivity etc .;

Creation of automatic reports and statistics for historical analysis of consumption and faults and for data export in xml or webservices mode.