Installations – Smart Buildings
With SimpleLife many buildings ready ....... to become Smart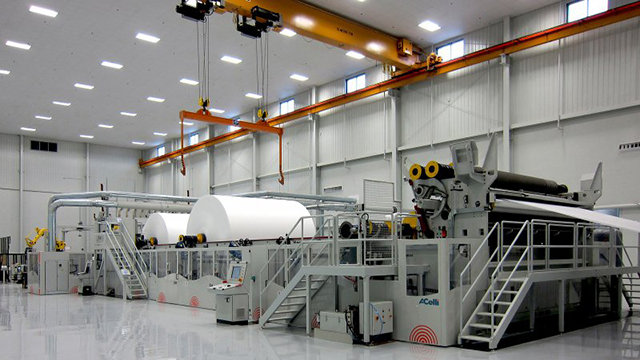 Smart lighting at Acelli Paper Spa thanks to Simple Life
A.Celli Paper S.p.a., a company specialized in the production of paper and nonwoven fabric, has chosen Simple Life for the lighting intelligent management in the two production sites in Lucca.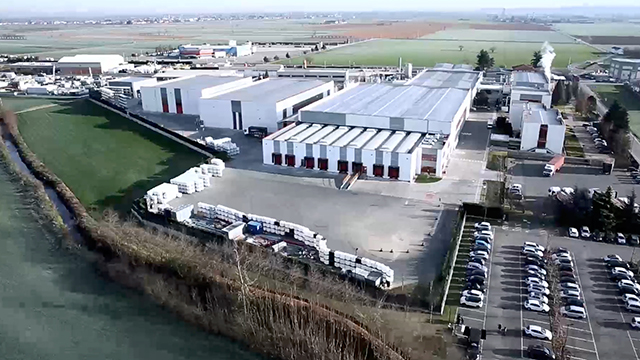 Metlac becomes Smart Factory with SimpleLife
Metlac, the second company in Europe in the "metal packaging cloathing" sector, has chosen SimpleLife to expand the process of factory digitization and automation in the Industry 4.0 key, becoming one of the first examples of the Italian Smart Factory.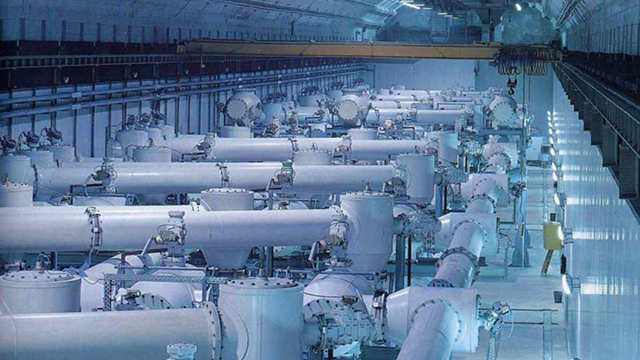 Intelligent lighting at the Enel power station in Edolo
With SimpleLife, the interior lighting of the Enel power station in Edolo, one of the most important hydroelectric and pumping stations in Europe, is now more intelligent and efficient.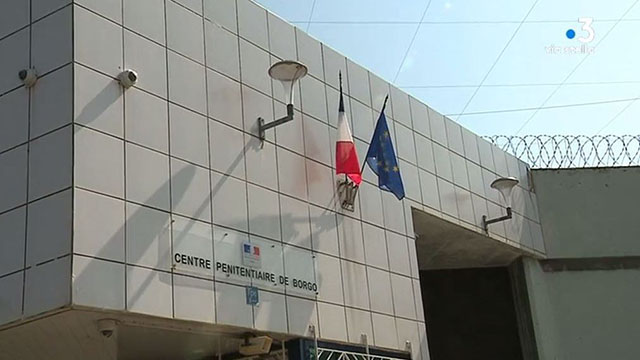 CORSICA - FRANCE – Borgo Prison
500 light points remote control around the perimeter and some internal areas of the Borgo penitentiary in Corsica. The system allows light points and electrical panels constant monitoring, increasing prison security.