Installations – Infrastructure
With Umpi X-perience, Minos and Ermes many infrastructures ready ....... to become Smart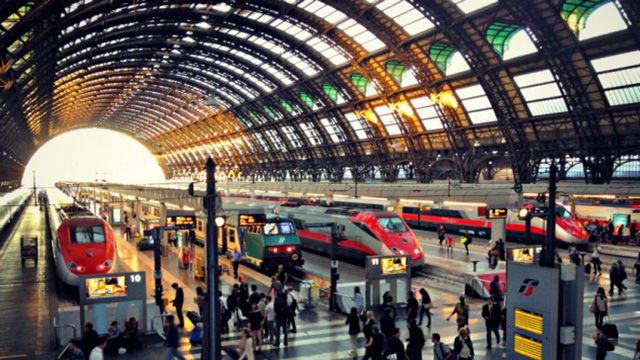 Railway stations 
In addition to Rome Termini Station, Umpi has also installed its products in other major stations such as: Milan Central Station, Venice Santa Lucia, Venice Mestre, Verona Portanuova, Bologna Centrale, Genova Brignole, Genova Principe, Firenze Santa Maria Novella, Napoli Centrale, Bari Centrale, Palermo Central. Umpi has also managed the Faro towers of the Rimini, Fabiano and Pescara Portanuova stations.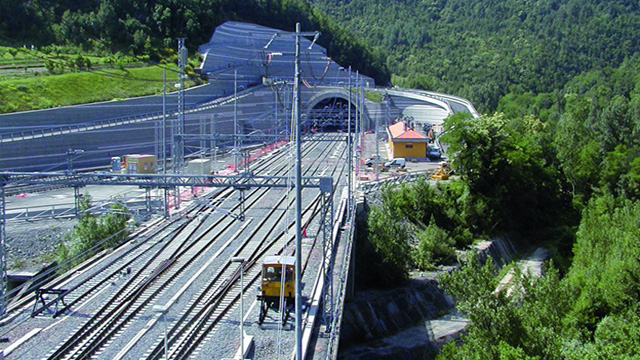 Bologna-Florence High-Speed Railway Section
Realization of a remote control and remote management system to guarantee the efficiency and safety of the emergency lighting system, relating to 70 km of tunnels on the Bologna-Florence High-Speed section (most important section of the Italian railway network) using the Arki System remote control solution.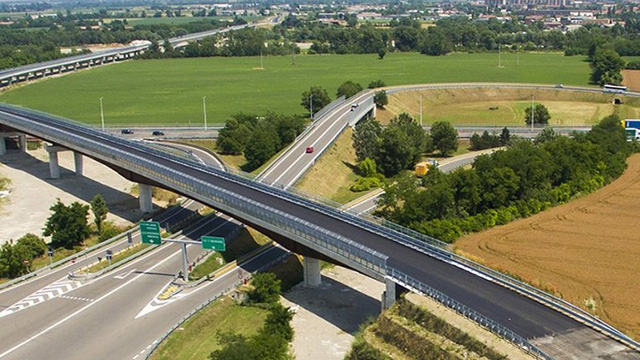 Milano Serravalle highway Milan ring road
 Realization of a remote control system and gradual dimming of the lights, relating to the lamps that illuminate some sections of the Milan North Ring Road. Adjustments of lighting levels are automatically managed through Minos System. Section A7 (Autostrada Milano Serravalle) and Section A52 - Tangenziale Nord Milano: about 5 km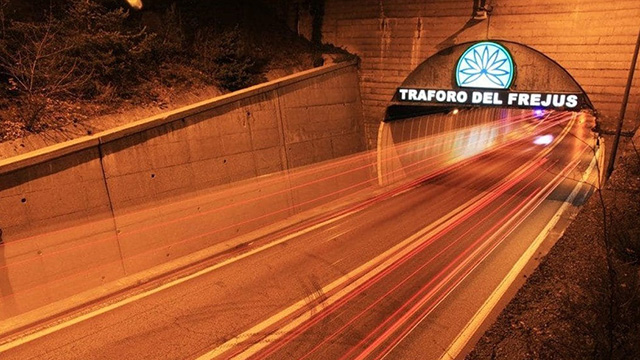 ITALY - FRANCE - Frejus Gallery 
Remote control of niche electrical panels and emergency buttons in the Frejus tunnel, tunnel length equal to about 12 km with integration towards SCADA supervisor. Through the Arki System product line, the lamp control and command devices exchange data/commands with the tunnel safety devices connected in Profibus.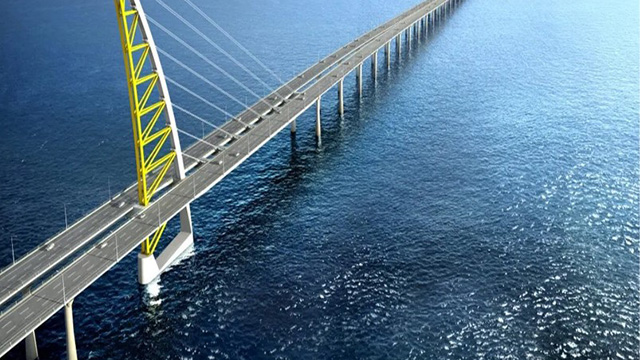 KUWAIT - Doha Link Viaduct 
The "Doha Link" viaduct, part of the "Sheikh Jaber Al-Ahmad Al-Sabah Causeway" project has just completed the testing of Minos System for the street lighting remote control (13 km in length). The project aims to connect the Doha and Shuwaikh areas through an elevated viaduct in the southwest of Kuwait Bay to the main bridge that will connect the Shuwaik area with Al-Subbiya north of Kuwait city.