A network of services ready to connect
Minos System is a flexible and modular system, designed to adapt to any public and outdoor lighting system.
Thanks to its "open" architecture it allows you to integrate software modules and hardware devices to enable a world of innovative services and offer the solution that is closest to your needs.
          Remote management point-to-point lighting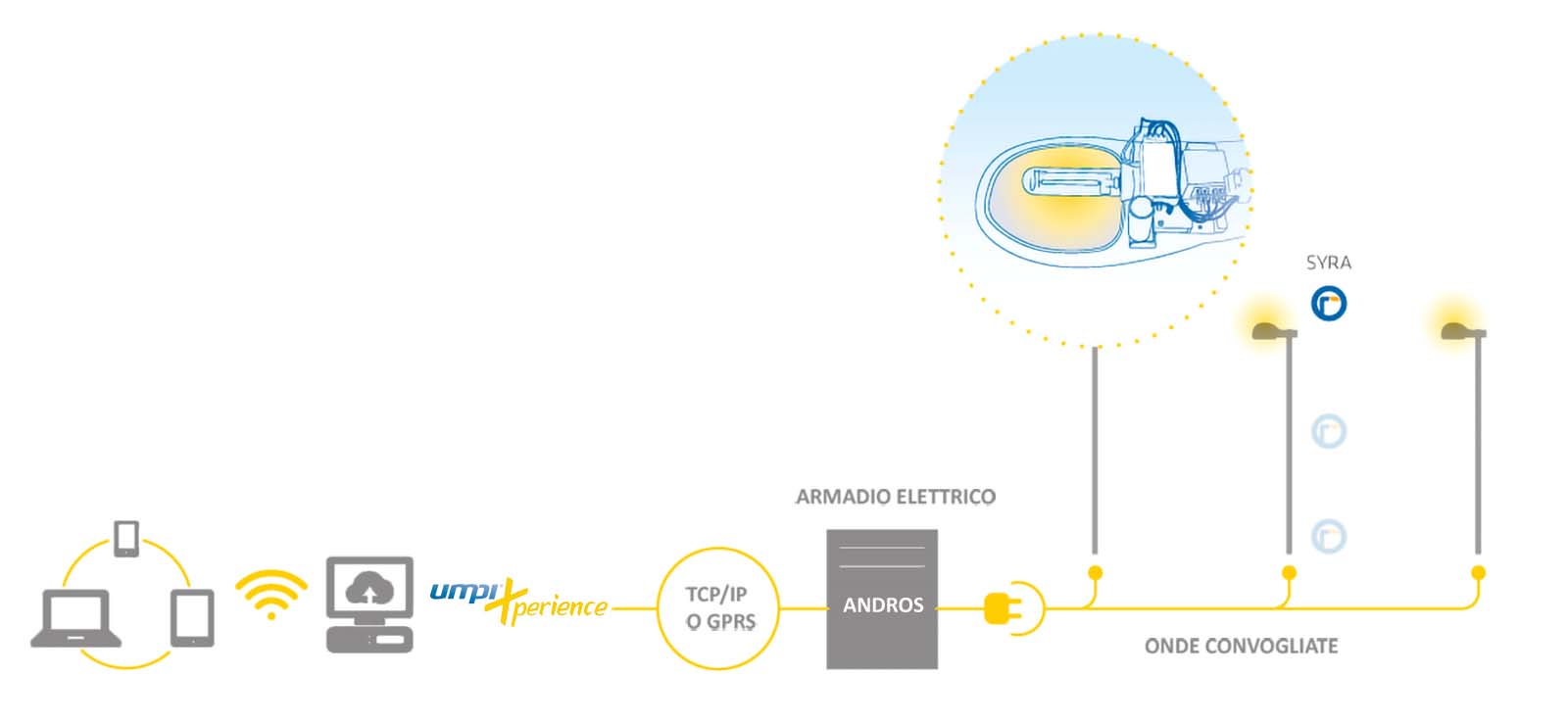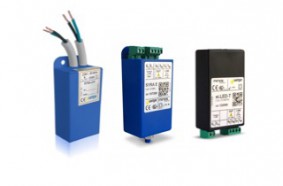 Syra
Powerline module for the remote control of the light point compatible with any type (HID, LED), power and brand of lamp. It allows to signal anomalies and faults, to command the switching on, switching off and reducing the luminous flux of one or more lamps, to enable the existing 24-hour electricity network for the high-speed data transmission necessary for Smart City services.
It can be installed in street lighting, pole slots or junction box and integrates a high immunity to jamming compared to radio solutions.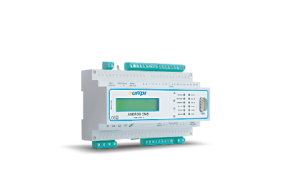 Andros
Central unit installed in the electrical panel able to manage events, signal anomalies, control the on / off of the systems through customized astronomical programming. It allows to check the presence of voltage on each phase, the monitoring of data, the remote reading of energy, water and gas meters.
It communicates with Syra devices through PLC and integrates the management of smart services. It can telecontrol a possible centralized voltage regulator and allows the integrated management of wireless field sensors.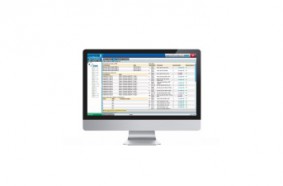 Umpi X-Perience
Web-based supervision software. It allows to: visualize on the local LAN network and / or in Cloud mode the status of the systems and all the recorded data; plan and remotely configure up to 100 Andros control units via GSM, GPRS, 3G, LTE or TCP / IP protocol for "point to point" remote control of lighting; integrates IOT services.